New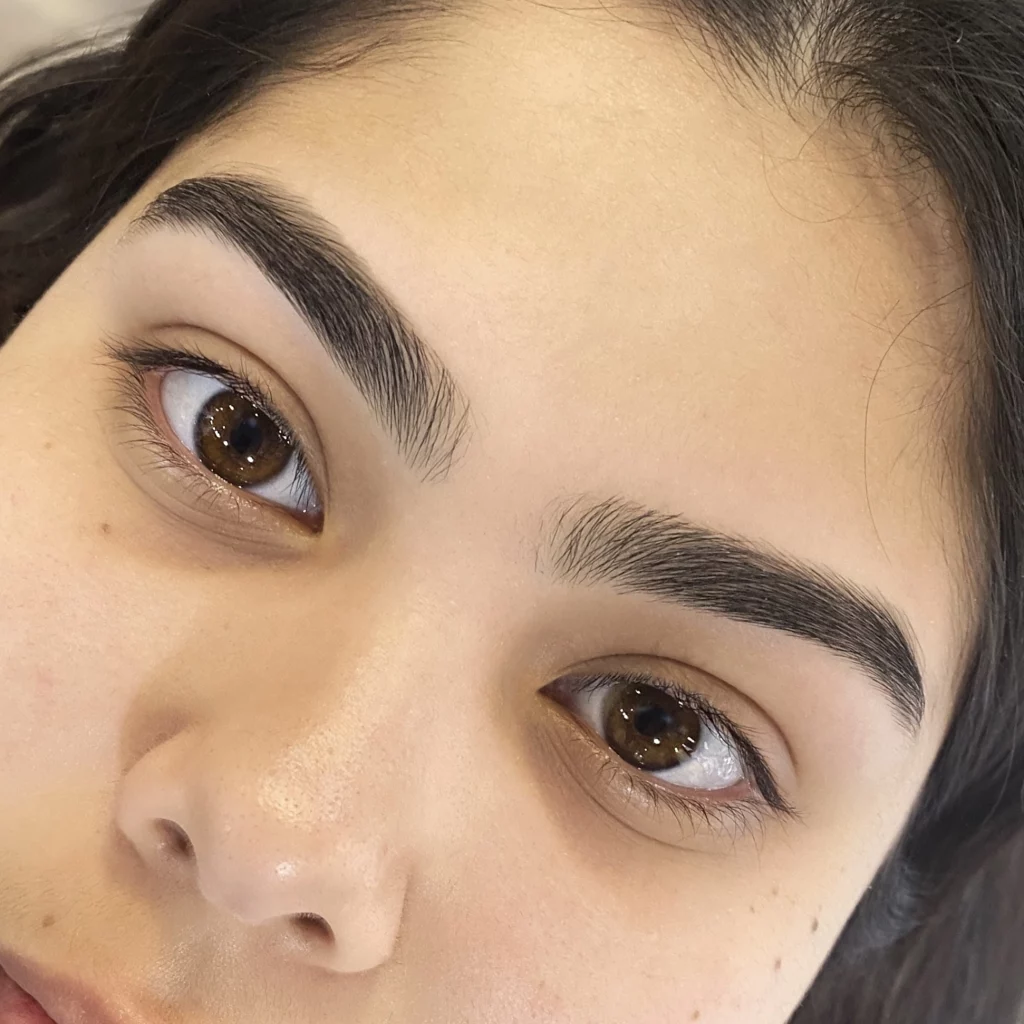 New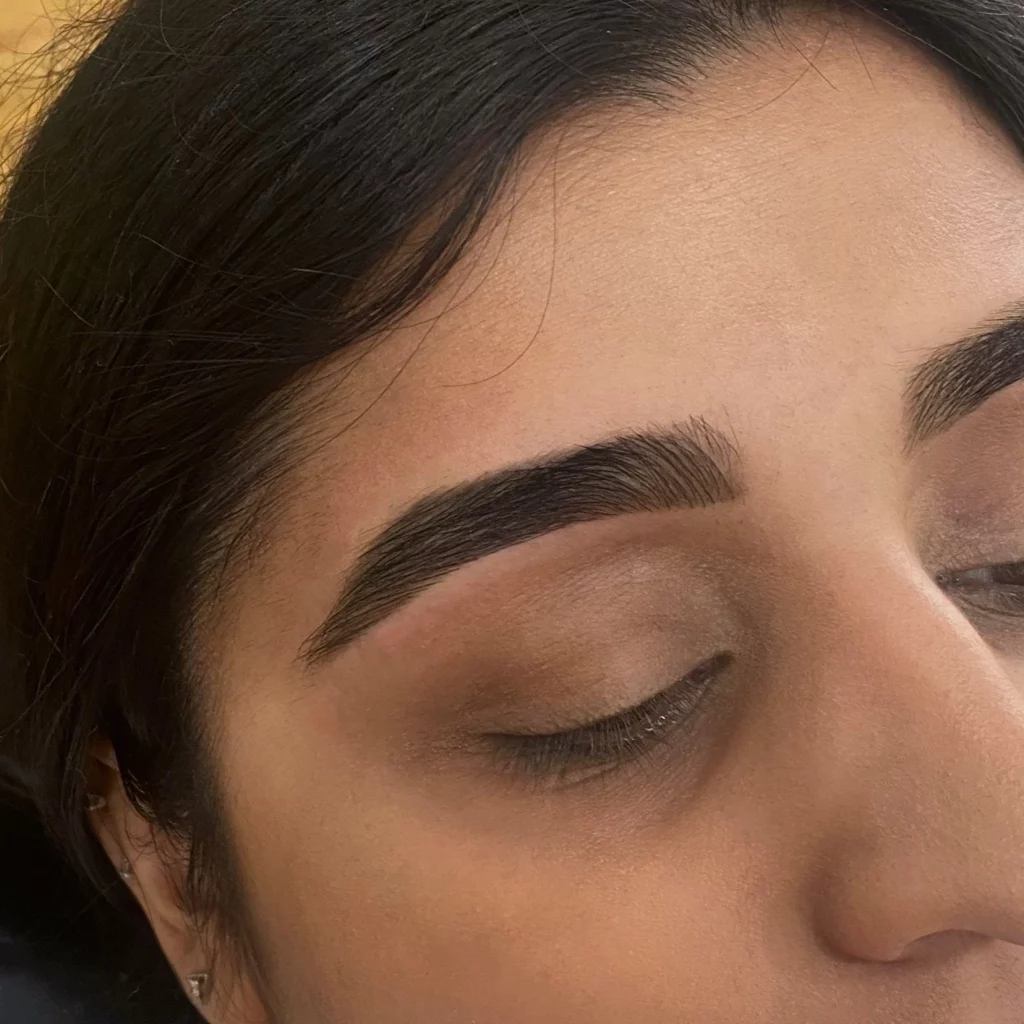 New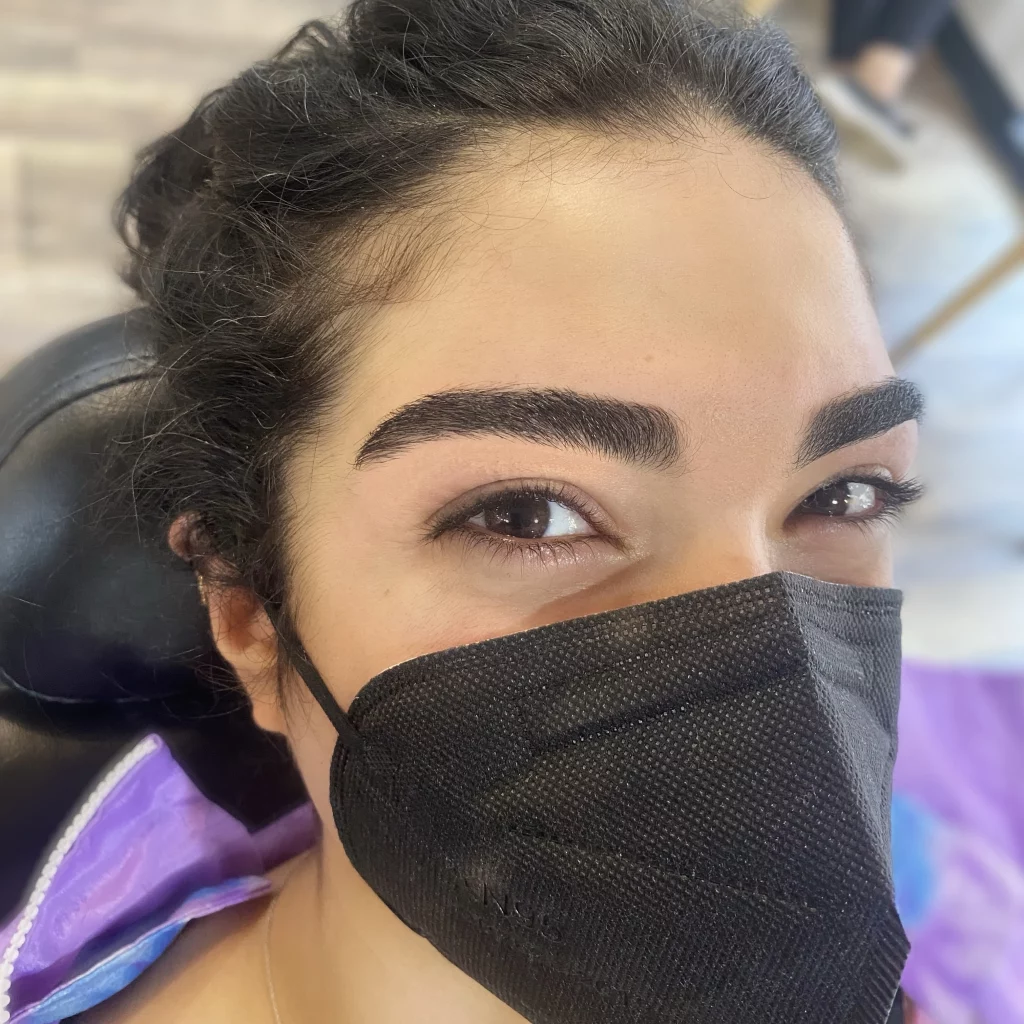 New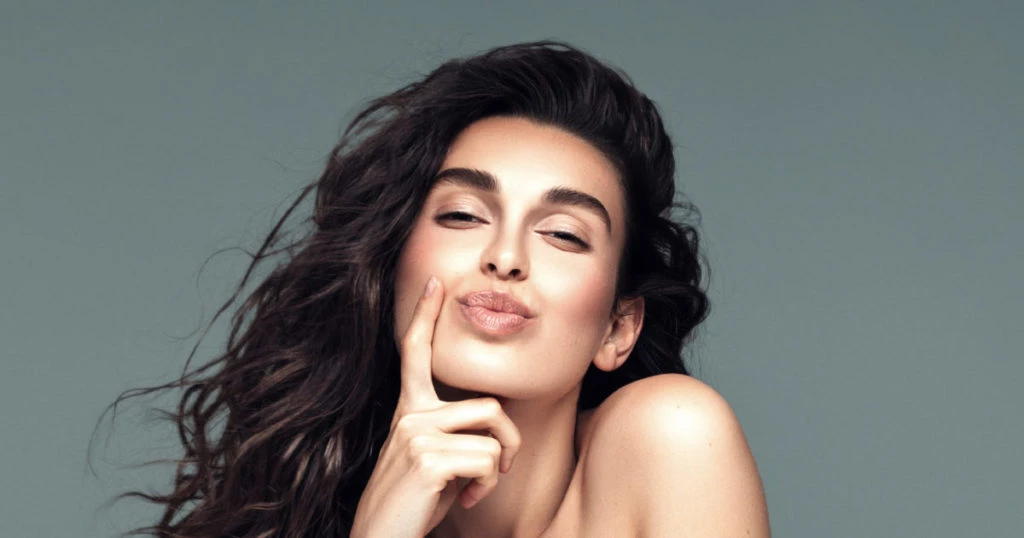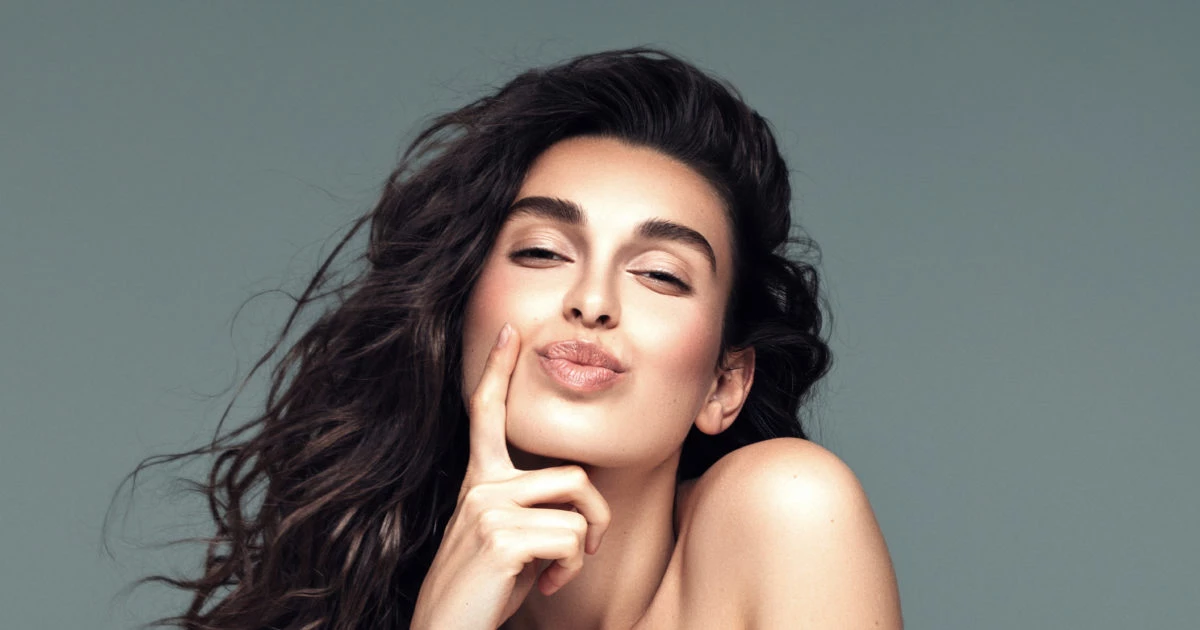 Brow Henna – What Is It and Who Is It For
Ever wished you had fuller thicker brows? Do you suffer from patchy brows? Would you like insta-worthy brows? If you answered yes to any of those questions brow henna is for you! Great, right? Well…
New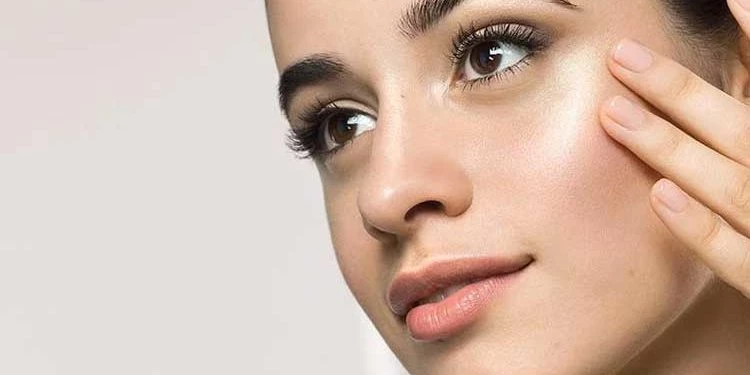 Hot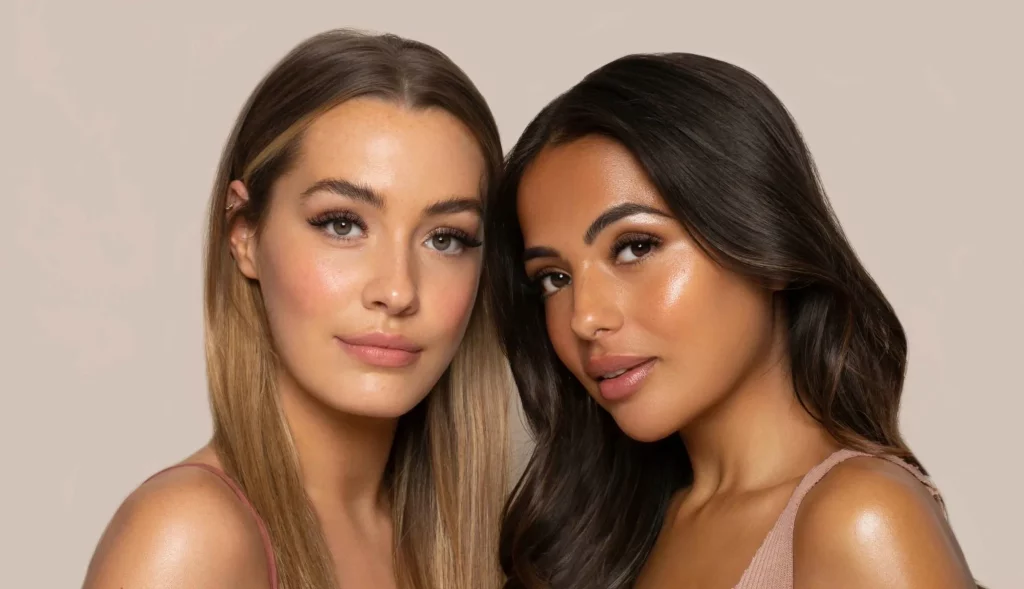 Eyebrow Lamination – 2023 Eyebrow Trends
Eyebrow Lamination Treatment in Boston Eyebrow lamination is a process that uses a chemical to pull and straighten the hair upwards to create a fuller and more defined brow. It is one of the fastest-growing…
New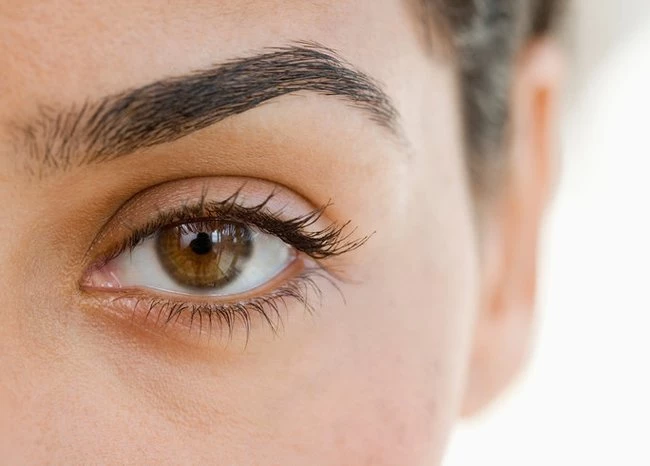 What is Eyebrow Tinting?
What is Eyebrow Tinting? Eyebrow tinting is a semi-permanent process in which dye is applied to the natural eyebrow to enhance, define, and shape the eyebrow. Eyebrow tinting can be coupled with eyebrow threading to…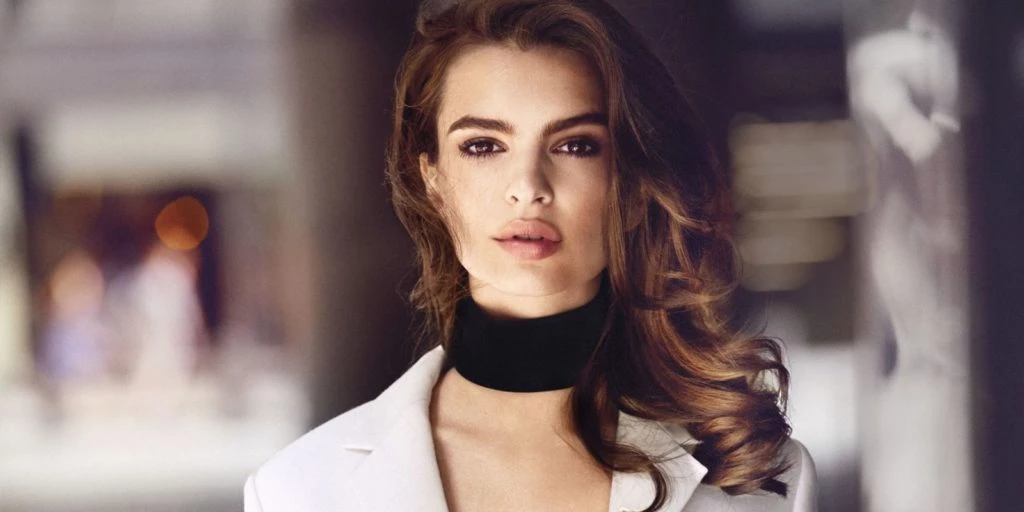 Why Is Eyebrow Threading Important For Your Face?
Eyebrow threading is something most people like, once they get the hang of it. Their reasons for it include minimal pain, quick procedure, and great results – especially in the long term. But, you ask,…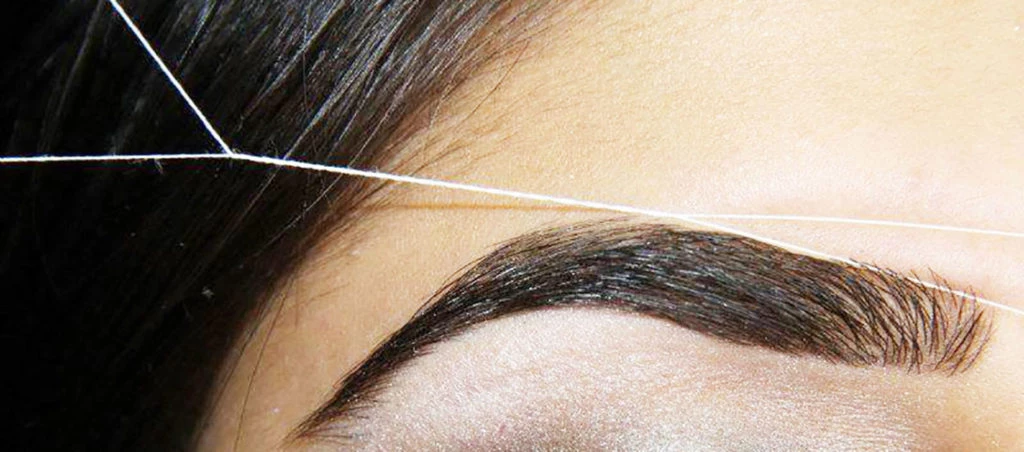 Is Threading Safe? Find Out
While researching hair removal methods, people often wonder whether they are safe here at our Eye Adore Threading, the premier Boston threading organic salon. After all, hair is pulled out, which brings external materials into…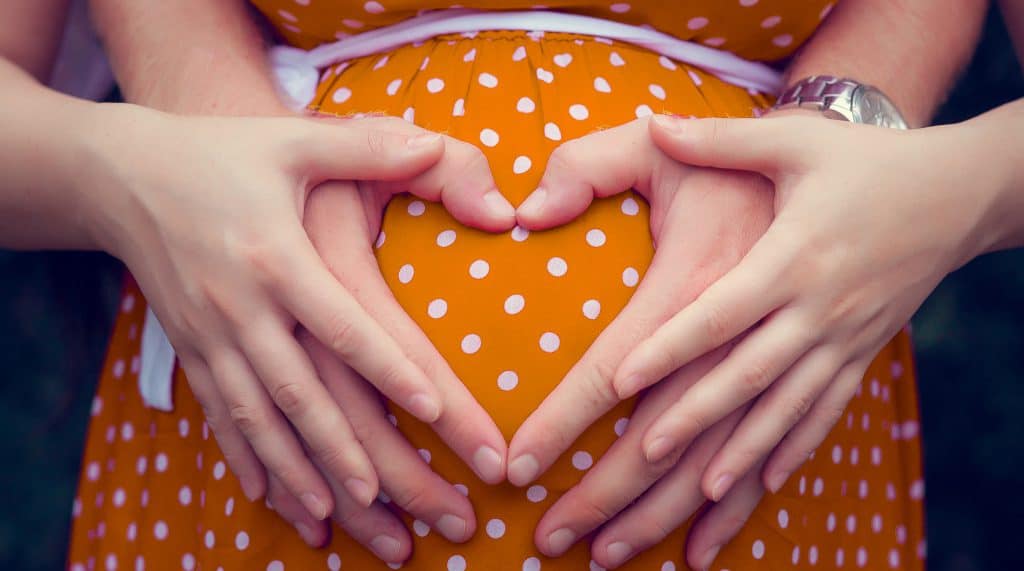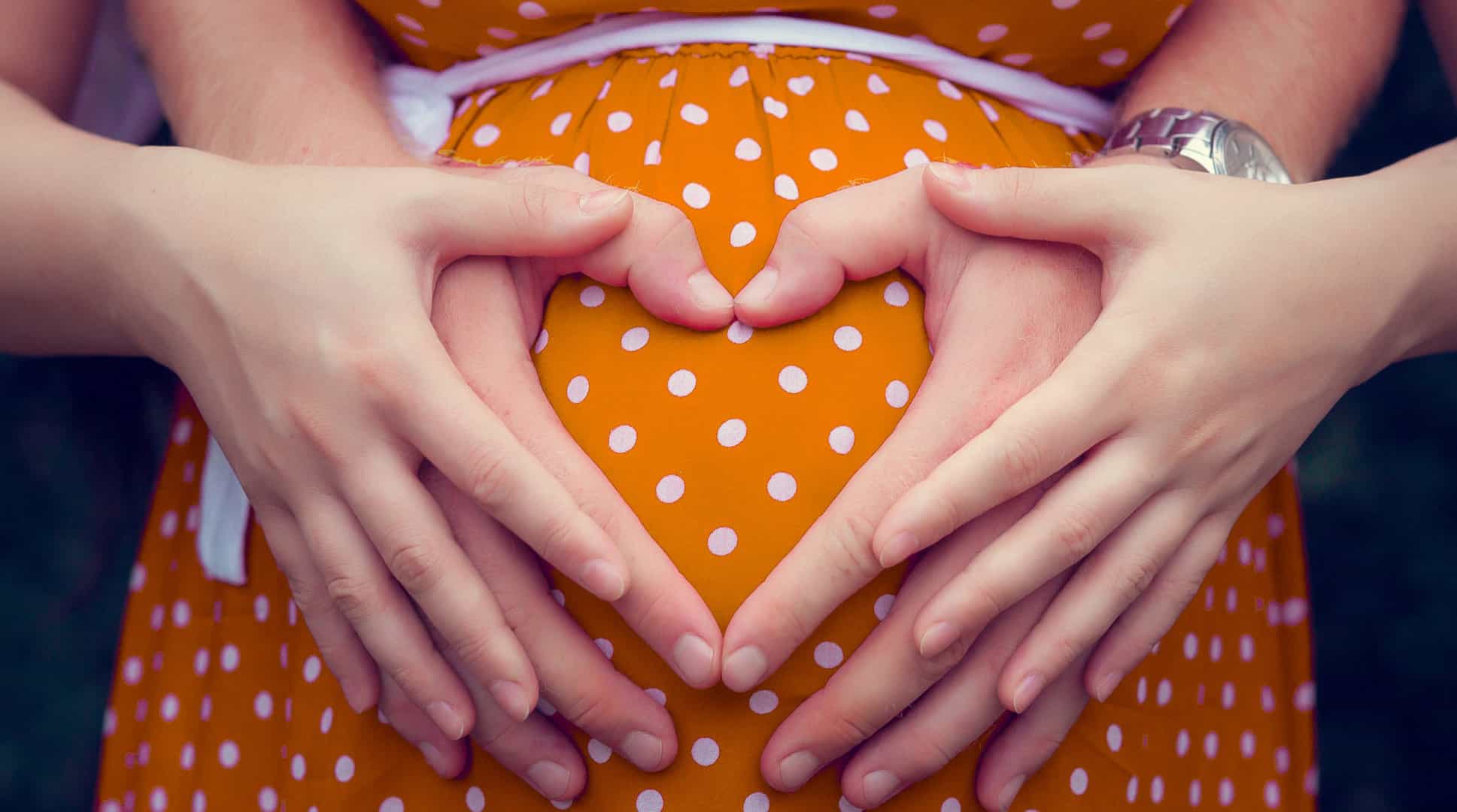 Pregnant Women: Safest Hair Removal – Threading!
Pregnant women find themselves facing a whole lot of restrictions. Some such as smoking and alcohol are expected, but some others – such as hair removal methods – are not. At our Boston threading salon,…