New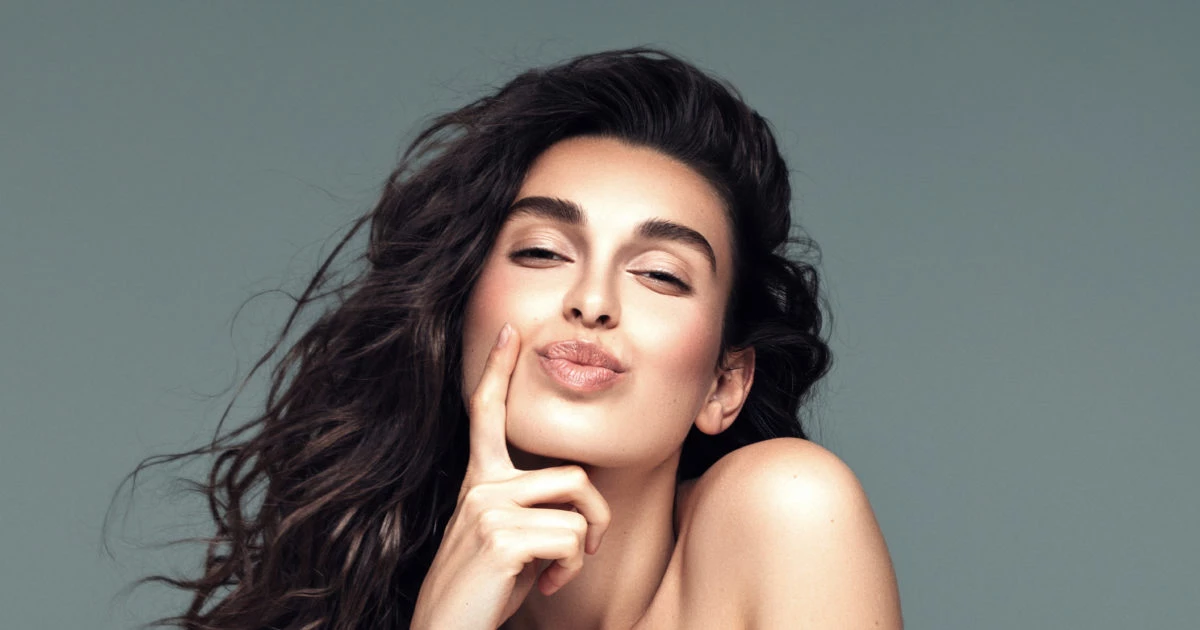 Brow Henna – What Is It and Who Is It For
Ever wished you had fuller thicker brows? Do you suffer from patchy brows? Would you like insta-worthy brows? If you answered yes to any of those questions brow henna is for you! Great, right? Well maybe you are wondering what's the difference between traditional tinting and brow henna? Well read ahead and see if brow henna is right for you ! p.s. if you don't know what brow tinting is (no judgement) read our article at What is eyebrow tinting?
What Is Brow Henna Exactly?
Henna, which originates from the Middle East and South Asia, is a dye that is prepared from the Lawsonia Inermis plant. It is a form of temporary staining that can last up to 5 weeks on hair and up to 2 weeks on skin depending on you skin type. Compared to traditional tinting, Henna is able to stain the skin which covers up any patchiness found throughout your brows.
How Long Does The Brow Henna Process Take?
If you ever had your eyebrows traditionally tinted the process time is about the same (15 minutes) or a little longer depending on how long you would like the effect to last. The longer the henna is left on your brow the greater the effect will be and the longer the results will last.
Who Is Henna Best For?
Brow henna is best for clients that suffer from patchiness or would like a fuller looking brow. It lasts a bit longer than traditional eyebrow tint.
How Soon Will You See Results With Henna?
You want to avoid getting your eyebrows wet for 24 hours after getting the procedure done. After getting your eyebrows stained with brow henna the color will last up to 6 weeks depending on your hair growth cycle. Keep in mind, that the henna can last up to 2 weeks on your skin. That all depends if you have dry or oily skin. Oily skin creates a tougher barrier for the brow henna to penetrate which can lead to adhering issues with the henna. Please make sure you try to avoid using exfoliates or oil-based products on or around your eyebrow area for optimal effect and longevity.
How Safe Is Henna?
With any type of dying process, there is a risk of a chemical reaction. If you ever had an allergic reaction to dye or PPD (which is used to dye the henna tint different colors) than this process is not for you.
Book Now
We are now accepting appointments for brow henna in our Beacon Hill location. Book now for your insta-worthy brows!
Book now
We hope you enjoyed this article. Locations and hours of our eyebrow threading salons are located here. You can also follow us on instagram.