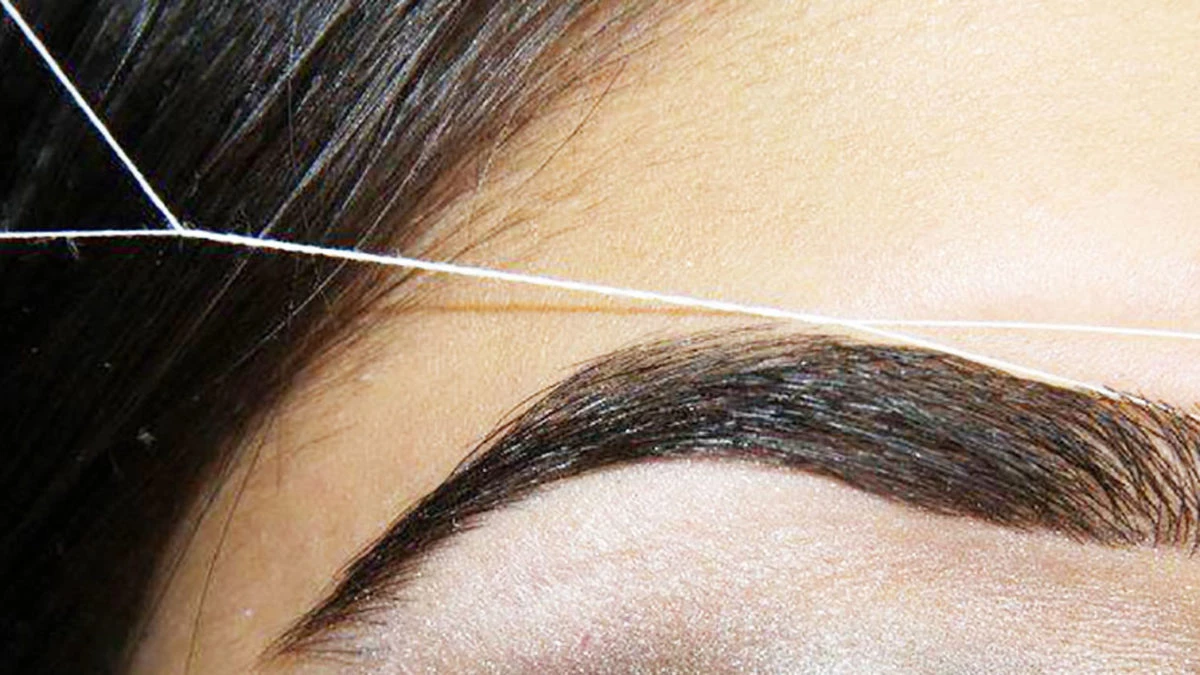 Is Threading Safe? Find Out
While researching hair removal methods, people often wonder whether they are safe here at our Eye Adore Threading, the premier Boston threading organic salon. After all, hair is pulled out, which brings external materials into contact with irritated skin. Have you ever wondered whether threading is safe?
Put your fears to rest, because we assure you that threading is 100% safe.
#1 – No Caustic Chemicals
Firstly, threading involves no chemicals, apart from those used for sanitation purposes. At our organic threading salon in Boston, organic thread is used after your skin has been sanitized. After the process is finished, our staff wipes the surface dry and apply soothing agents such as aloe gel. Thus, threading presents no threats due to chemicals.
#2 – Proper Sanitation
Now, if proper sanitation isn't maintained infections may occur. For instance, if the same piece of thread is used on multiple people skin diseases may be spread from one person to another. At our Boston organic threading salon, our staff observes stringent sanitation procedures, which further eliminates chances of any problems arising.
#3 – Damaged Skin
Another potential risk area is if you undergo the process while your skin is broken (like with acne). At most competent salons, the beautician will take a careful look at your face to determine whether that is the case. Micro-abrasions or tears do not matter, but large cuts and bruises can sometimes lead to infections.
When planning on getting threading done, check your face for cuts, bruises or acne, and only go if you see none on the areas that'll get worked on. If you go anyway, in all likelihood the our Boston threading staff will ask you to come a few days later, when the cut or acne has healed.
If you have any comments post them below! Any questions on the subject please stop by at our Boston threading salon. Location and hours of our Boston threading salon is available here. You can also follow us on instagram, for weekly articles about threading and about our salon in Boston.