BROWSERVICES
Prices and services we offer

that you might find interesting
How does threading work? See Inside!
Have you ever wondered how threading works? In waxing, wax sticks to the hairs and rips them out (sometimes it rips some skin out too, so there's…
Hot
A story to share.
I would like to say thanks to everyone in the neighborhood that has supported my business. I am truly grateful for the love and support from my…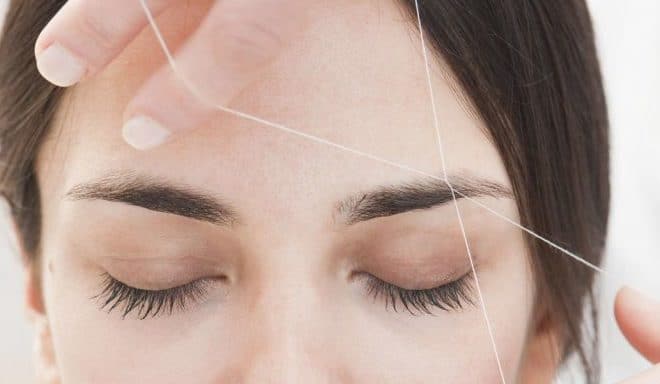 Is Threading Better Than Waxing? Why?
There are numerous methods of facial hair removal. Waxing, tweezing, threading, laser hair removal – and a half dozen others. But which one's the best? Or rather,…