New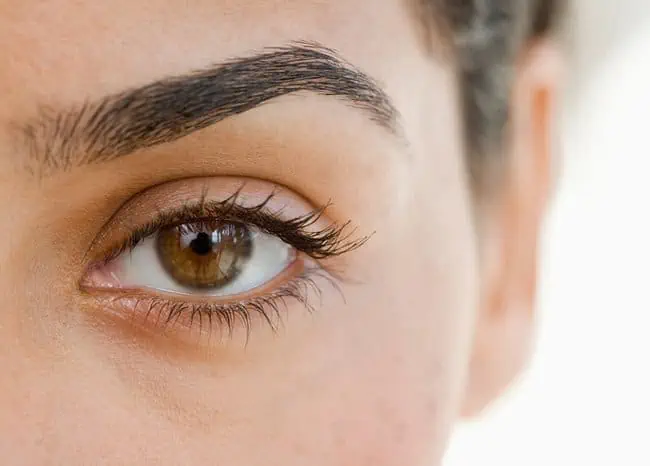 What is Eyebrow Tinting?
What is Eyebrow Tinting?
Eyebrow tinting is a semi-permanent process in which dye is applied to the natural eyebrow to enhance, define, and shape the eyebrow. Eyebrow tinting can be coupled with eyebrow threading to create a dramatic look.
How Long Does Tinting Take?
Tinting is usually completed in 15 minutes. The process starts with a consultation. We will ask how you would like to brows to look? More natural? More dramatic? Depending on the color and the intensity of the look you want it the dye will be left on your brows for up to 15 minutes. Don't be scared if you notice dye around your brows! At the end of the procedure, we will make sure that all excess dye is removed with a gentle cleanser.
Who is Tinting Best For?
Eyebrow tinting works in all types of skin, skin tones, and hair colors. It is even possible to tint grey or white hair.
How Soon Will You See Results with Tinting?
You want to avoid getting your eyebrows wet for 12 hours after getting the procedure done. After getting your eyebrows tinted the color usually lasts two to four weeks depending on your hair growth cycle. We recommend that you come in every three to four weeks for a touch-up. Please make sure you try to avoid using exfoliates or oil-based products on or around your eyebrow area.
How Safe is Tinting?
With any type of dying process, there is a risk of a chemical reaction. Please make sure that if you ever had any type of reaction to hair dye please let us know before we start the eyebrow tinting process on your eyebrows. We only use professional-grade dyes. Make sure wherever you decide to go for treatment that they use only professional-grade dyes and are trained in the process of eyebrow tinting.
Any questions on the subject please call any of our two Boston area locations. Locations and hours of our eyebrow threading salons are located here. You can also follow us on instagram.