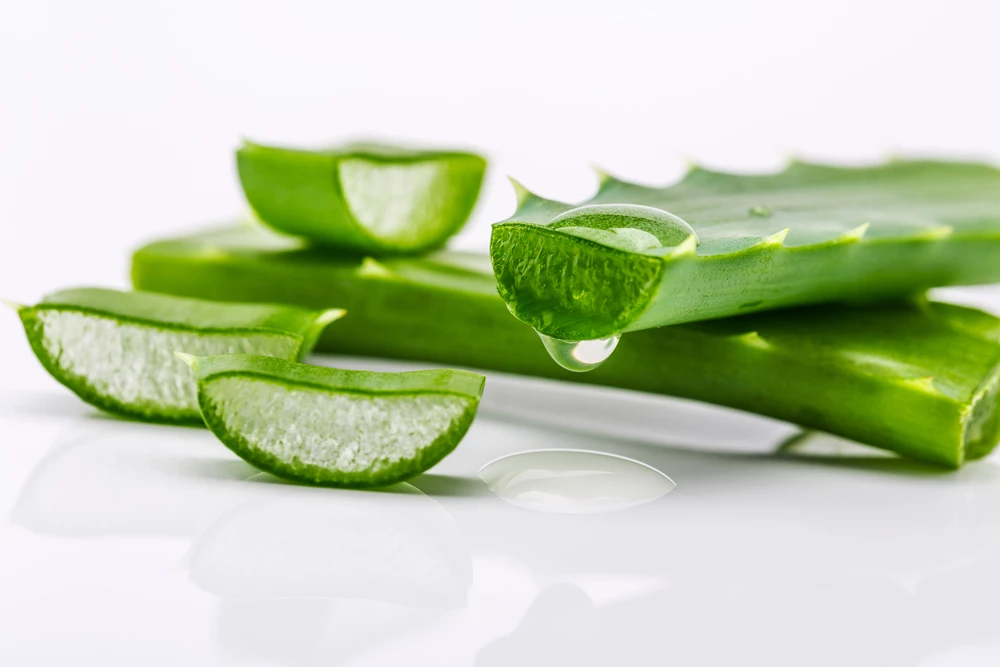 How To Soothe Your Skin After Threading
Threading is a gentle process compared to microblading or waxing, but it does still hurt. So after the process is over, what can you do to soothe your skin? The experts at Eye Adore Threading, a Boston threading salon, suggest the following, from experience:
#1 – Rose water
At our threading salon in Boston, we use rose water immediately after threading, applied with cotton balls. It reduces inflammation, and soothes the skin. If you don't have rose water handy, you can also use coconut oil, or other mild natural oils. If it's hot outside, however, oil may worsen the situation. Rose water is our top solution.
#2 – Aloe vera
Aloe vera is a close second, when it comes to soothing the skin. Most people are aware of its soothing properties, since it's used to treat sunburn. After threading, you can apply aloe vera lotion, extract or natural pulp to the affected areas, and it will significantly reduce the pain after threading. Pro tip: Keep it as a houseplant in your room, to kill two birds with one stone.
#3 – Ice
A simple yet effective method to soothe your skin after threading, is by applying ice. It's available everywhere, it's cheap, and it works great. Hold an ice cube to inflamed areas for a while, and your skin will soon feel better. For easy handling, put the ice cube in a handkerchief, twist the excess cloth around, and use it to grab hold without freezing your fingers.
#4 – Protect your skin
Protect your skin from direct sunlight and from yourself. Meaning, don't touch the painful areas. Your skin will be irritated and tender, and touching it will only make things worse. Protect it from direct sunlight by wearing a hat, or by avoiding sunny areas for a couple hours after threading. Irritated skin and direct sunlight don't mix well.
If you have any other tips, post them in the comments below! Any questions on the subject please stop by at our Boston threading salon. Location and hours of our Boston threading salon is available here. You can also follow us on instagram, for weekly articles about threading and about our salon in Boston.