New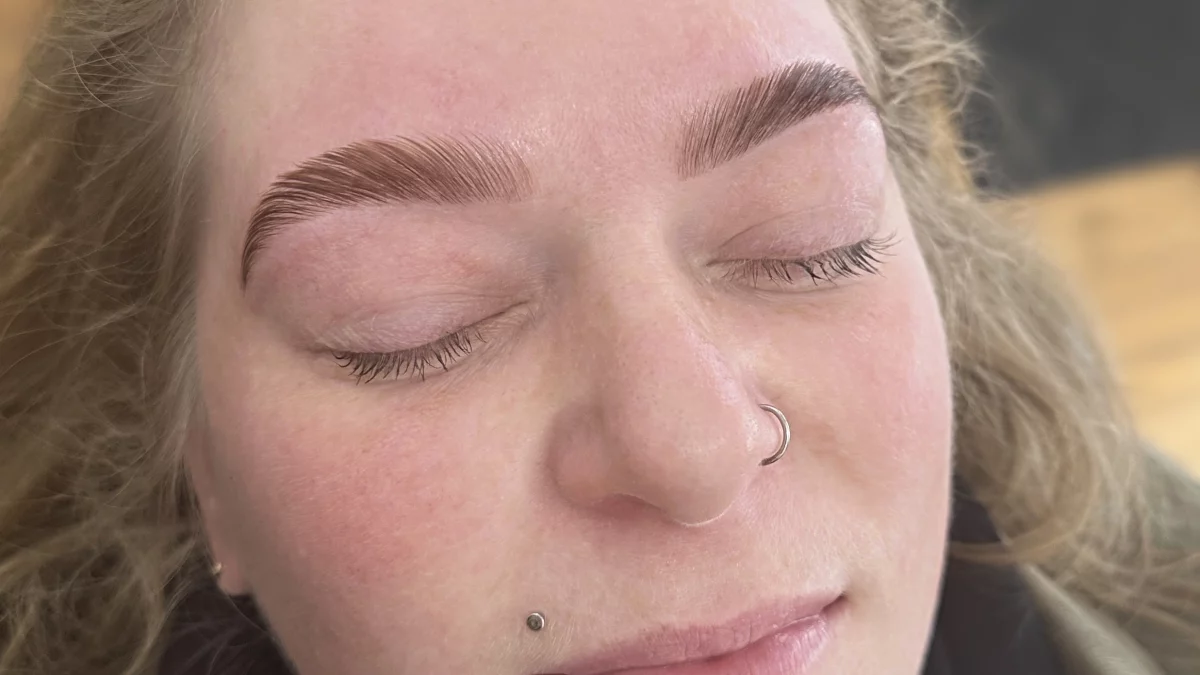 Unveiling the Secret to Perfect Brows: The Ultimate Destination for Threaded Eyebrows Near Me
Are you looking for the best salon in Boston where you can get your eyebrows threaded? No need to look any further! Eye Adore Threading is widely regarded as the best place in Boston to get one's eyebrows threaded. Eye Adore Threading is a one-stop shop for getting beautiful, precisely shaped brows because of its highly trained experts, excellent customer service, and convenient location. Eye Adore Threading is a one-stop shop. In this piece, we'll discuss what sets Eye Adore Threading unique from other salons in the area and why you should consider making your next threading appointment with the establishment rather than going elsewhere in the neighborhood.
Eye Adore Threading is the top choice for threaded eyebrows near me because of their extensive experience and expert knowledge.
In the art of threading, knowledge and competence are very necessary ingredients. Because the professionals at Eye Adore Threading have had extensive training and are qualified, they are able to provide each customer individualized attention and achieve exceptional results. They are the most recommended option for brow threading in the Boston area due to the precision and attention to detail that sets them apart from other salons in the city.
Exceptional Customer Service within a Setting That Is Kind and Inviting
Eye Adore Threading is well-known for the friendly and comforting environment that it provides. The welcoming employees at the salon are always ready to answer any questions and handle any concerns, ensuring that customers are made to feel at ease and that they are well-informed during the entirety of their visit. As soon as you step through the door, you will have the peace of mind of knowing that you are in skilled hands.
Location is Convenient, Providing Quick Access to Some of the Finest Threaded Eyebrows in Boston
Eye Adore Threading has two convenient locations in the center of Boston, both of which are easily accessible by public transit or by car. As a result, it is a breeze to arrange an appointment to have your eyebrows threaded at any of our locations. Because we offer two locations, one in the South End at 467 Shawmut Avenue and the other in the Beacon Hill neighborhood at 120 Charles Street, you won't have to go very far or very wide to get the best threading that is close to you.
An All-Inclusive Beauty Experience That Goes Beyond Simple Threading
In addition to providing great services for eyebrow threading, Eye Adore Threading offers a variety of beauty procedures to make you look and feel your very best. Eye Adore Threading is located in Boston. At our well regarded salon, you may treat yourself to a full-service beauty experience that includes everything from brow lamination to lash lifts.
Conclusion
If you are looking for eyebrow threading near me in Boston, Eye Adore Threading is the place to go to achieve immaculate, flawlessly shaped brows. Eye Adore Threading is the leading location for brow threading. You'll have a hard time finding a better salon in the neighborhood than this one because to our highly trained stylists and other staff members, our excellent attention to the customer's requirements, and the many handy locations we have. Thus, you shouldn't put it off any longer; book Eye Adore Threading right now to schedule an appointment and see the difference for yourself.
Book Now
Book now for your insta-worthy brows! You can book here. If you would like to know more about eyebrow threading please read Why Is Eyebrow Threading Important For Your Face? and Is Threading Safe? Find Out
We hope you enjoyed this article. Locations and hours of our eyebrow threading salons are located here. You can also follow us on instagram.