Hot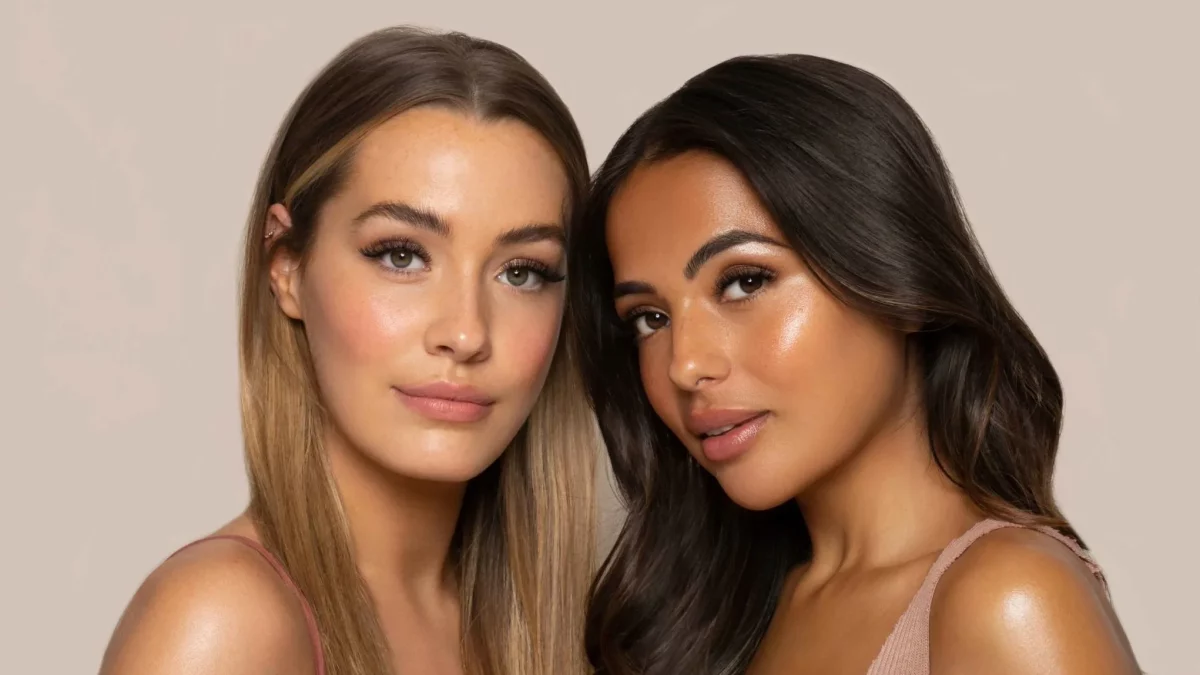 Eyebrow Lamination – 2023 Eyebrow Trends
Eyebrow Lamination Treatment in Boston
Eyebrow lamination is a process that uses a chemical to pull and straighten the hair upwards to create a fuller and more defined brow. It is one of the fastest-growing brow trends on Instagram. Eyebrow lamination started in Eastern Europe in 2019 and has spread like wildfire throughout Europe. Let us take an in-depth look at how the procedure is done.
Overview
Eyebrow lamination is usually done in three stages. In the first stage, the chemical is applied to the brows. The next stage and optional is a tint used to create a fuller effect. Although if you have a history of allergic reactions to hair dye than this step can be omitted. The last step is shaping any stray hairs using thread. This will give your eyebrow a smoother and more defined look.
Treatment Consultation
Before starting any treatment that uses chemicals and dyes a consultation must be done beforehand. If you have any history of allergic reactions to hair dyes than you will be advised that the tinting stage should be omitted. The style and shape of your eyebrow will also be discussed beforehand to make sure you receive the look that you want.
Lamination Process
A chemical is applied to your brows to lift and straighten the hair structure. A styling lotion is applied first to separate the bonds between the keratin clusters. This makes the hair easier to mold into a new shape. After this process is completed the fixing lotion is applied. This is the most important step of the procedure. It fixes the hair into its new shape.
Tinting Process (Optional)
If you would like a deeper and fuller look a dye can be applied to your brows. This process is optional and depends on how you would like your brows to look. After the tinting process, a keratin serum is applied to the hair. This process thickens even the finest of hair and creates a new voluminous brow. To find out more about eyebrow tinting read our blog post What is eyebrow tinting?
Threading (Optional)
After the lamination process is completed your brows could have a choppy appearance. This can be fixed with the removal of unwanted hair with thread. To find out what eyebrow threading is read our blog post How does threading work?
Our Work
Book Now
We are now accepting appointments for brow lamination in our Beacon Hill location. Book now for your insta-worthy brows!
Book in Beacon Hill
Book in the South End
Aftercare
Have you finally decided to take the plunge and book an appointment for eyebrow lamination with us? Do you have concerns about how to care for your new brows? Don't worry we have crafted a little guide of the do's and don'ts of taking care of your newly processed brows! Read our handy guide here.
Any questions on the subject please call any of our two Boston area locations. Locations and hours of our eyebrow threading salons are located here. You can also follow us on instagram.
Tags In