New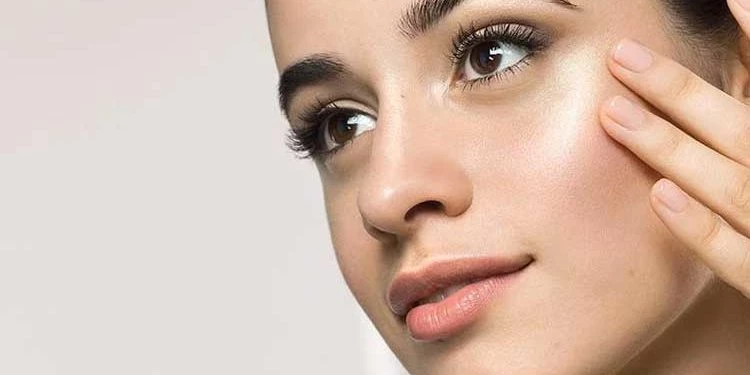 Accutane Treatment and Threading. Is It Okay?
Accutane can be a godsend for people afflicted with severe acne. But with any type of treatment, there are always drawbacks and incase with Accutane the drawbacks can be terrible. One of the most asked questions at our salon has to do with the safety of threading while being treated with Accutane.
What does Accutane do to your skin?
Accutane reduces sebum production, influences comedogenics, and lowers surface acne. What does this mean for your skin? In layman terms, it means that your skin will become thinner and very sensitive. This leads to a lot of restrictions on what you can and cannot do to your skin.
What about waxing and laser hair removal?
This is a big NO-NOO. The wax hardens on your skin to create a tight bond to your remove hair follicles. Which when removed from WILL cause skin removal. Something no one wants. Laser hair removal will end up creating burn marks when the procedure is finished. I know personally, I wouldn't want that at all.
What about threading?
Threading is one of the safest treatments for hair removal when using Accutane. There are no chemicals involved and the thread gently pulls ONLY the hair out. Not like waxing where your whole skin is pulled.
Recommendations
Please let us know if you are on Accutane so we can be extra careful. Do not use any type of soothing gels, liquids, or creams after the threading treatment.
We have threaded hundreds of people that use Accutane successfully in our Boston salons. If you have any questions on the subject please call any of our two Boston area locations. Locations and hours of our eyebrow threading salons are located here. You can also follow us on instagram.