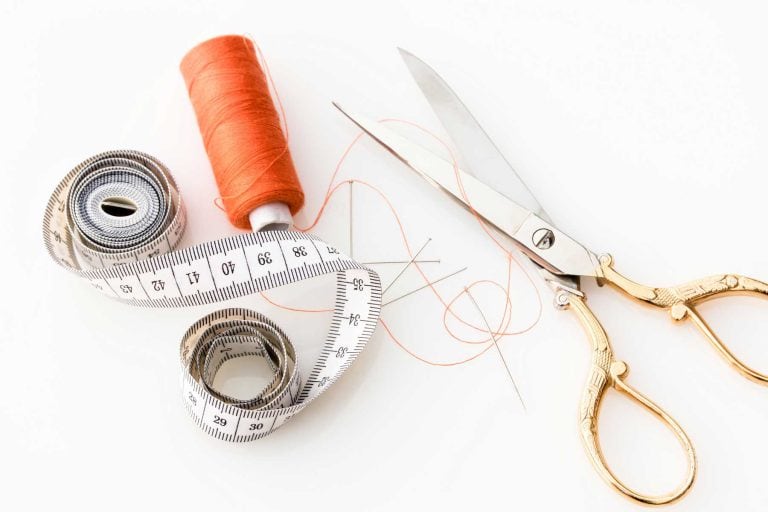 Salon Threading Vs. Home Threading
Salon versus home threading. Which is better? Threading at home is simple, right? You can watch a tutorial online, and get started. After all, all you really…
Hot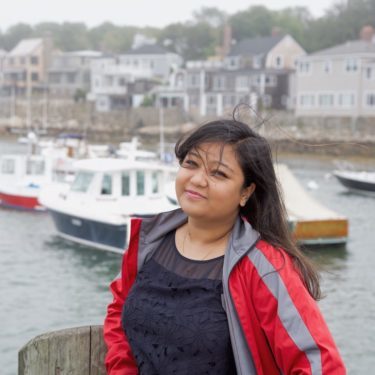 A story to share.
I would like to say thanks to everyone in the neighborhood that has supported my business. I am truly grateful for the love and support from my…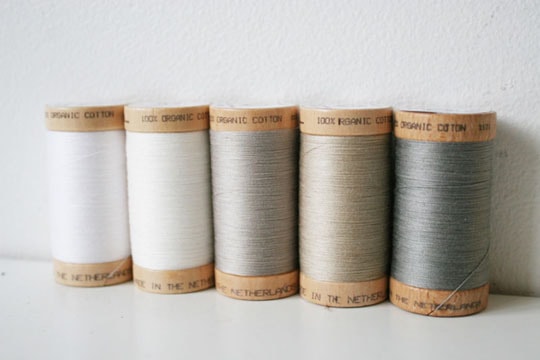 Organic Thread – How Is It Better?
Eye Adore Threading, Boston's premiere threading salon, uses organic thread and our clients often ask us about it. Is organic thread very different from 'normal' thread? How…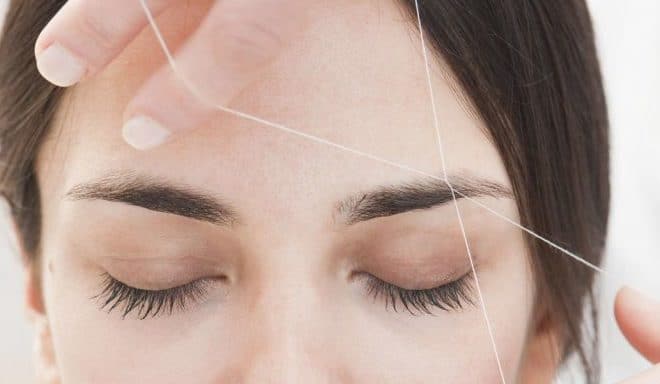 Is Threading Better Than Waxing? Why?
There are numerous methods of facial hair removal. Waxing, tweezing, threading, laser hair removal – and a half dozen others. But which one's the best? Or rather,…