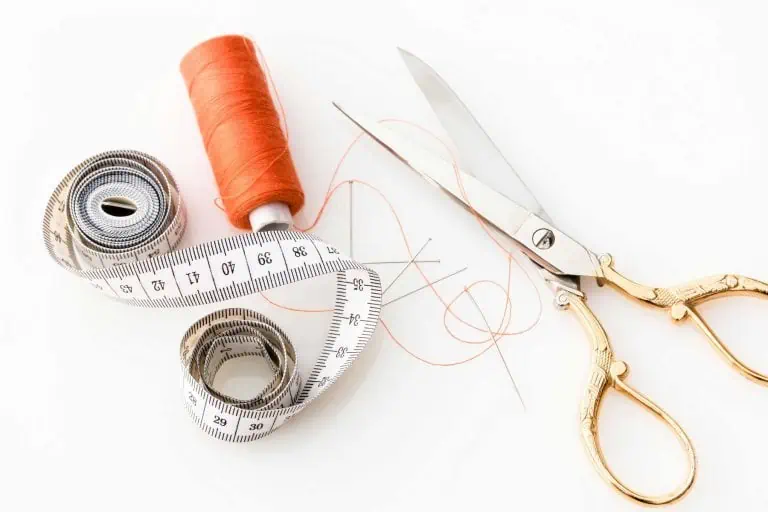 Salon Threading Vs. Home Threading
Salon versus home threading. Which is better? Threading at home is simple, right? You can watch a tutorial online, and get started. After all, all you really need is a piece of thread. Or should you get threading done at a salon? We think you should get it done at a salon. Want to know why? There are a couple of reasons:
#1 – Not Very Simple
Ever tried doing something that looked easy, which turned out to be not so easy after all? Threading is one of those things. Threading at home seems simple, but it requires a significant amount of skill. You need great hand-eye coordination, good eyesight, quick reflexes, and the ability to actually perform the procedure – often with a thread in your mouth!
#2 – Greater Accuracy
If you've tried threading at home, unless you've done it for a long time or have a talent for it, it's likely you removed too much hair, and ended up with wonky-looking eyebrows. Mapping out a good shape for your eyebrows and then threading according to it is harder than you'd think! It takes training, and experience.
#3 – Better Safety Precautions
At a salon, we use professional techniques and products, so there's less risk of pain, injury, or infection. Did you know that threading poses some safety risks? Those risks are avoided altogether due to our professional knowledge, use of disinfecting agents, and use of better thread.
#4 – Reasonable Cost
One of the main reasons why people go to salons or parlors is to pamper themselves. It feels good to have someone work on your face. Many of our clients prefer to come to us rather than trying threading at home simply because threading isn't expensive, and it feels good when done by someone else. Come join us, have a chat, and make friends!
Have any questions about us, or suggestions for articles you'd like to read? Post them in the comments below! Any questions on the subject please stop by at our Boston threading salon. Location and hours of our Boston threading salon is available here. You can also follow us on instagram, for weekly articles about threading and about our salon in Boston.