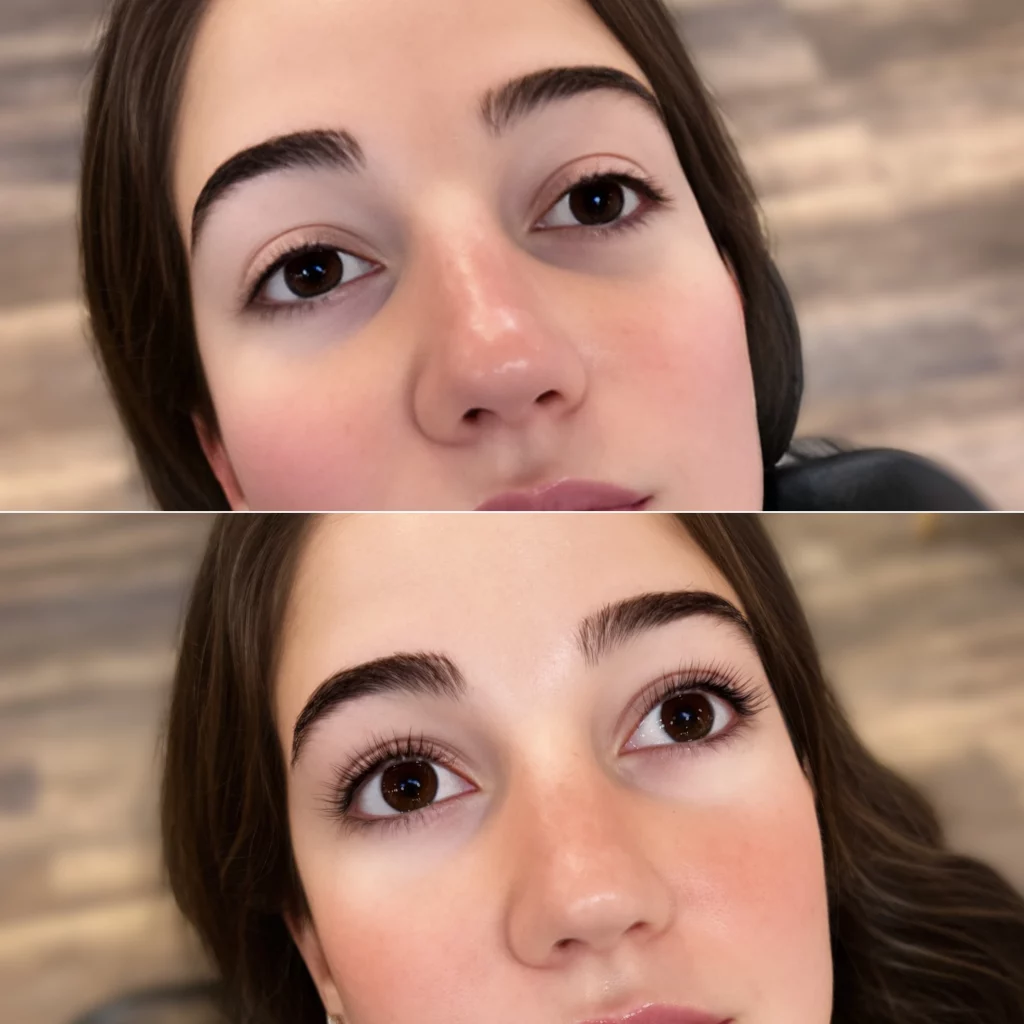 Benefits of a Lash Lift: What You Need to Know
If you're looking to enhance your natural lashes, a lash lift may be just the solution you need. Unlike lash extensions, a lash lift works with your natural lashes to give them a beautiful, lifted…
New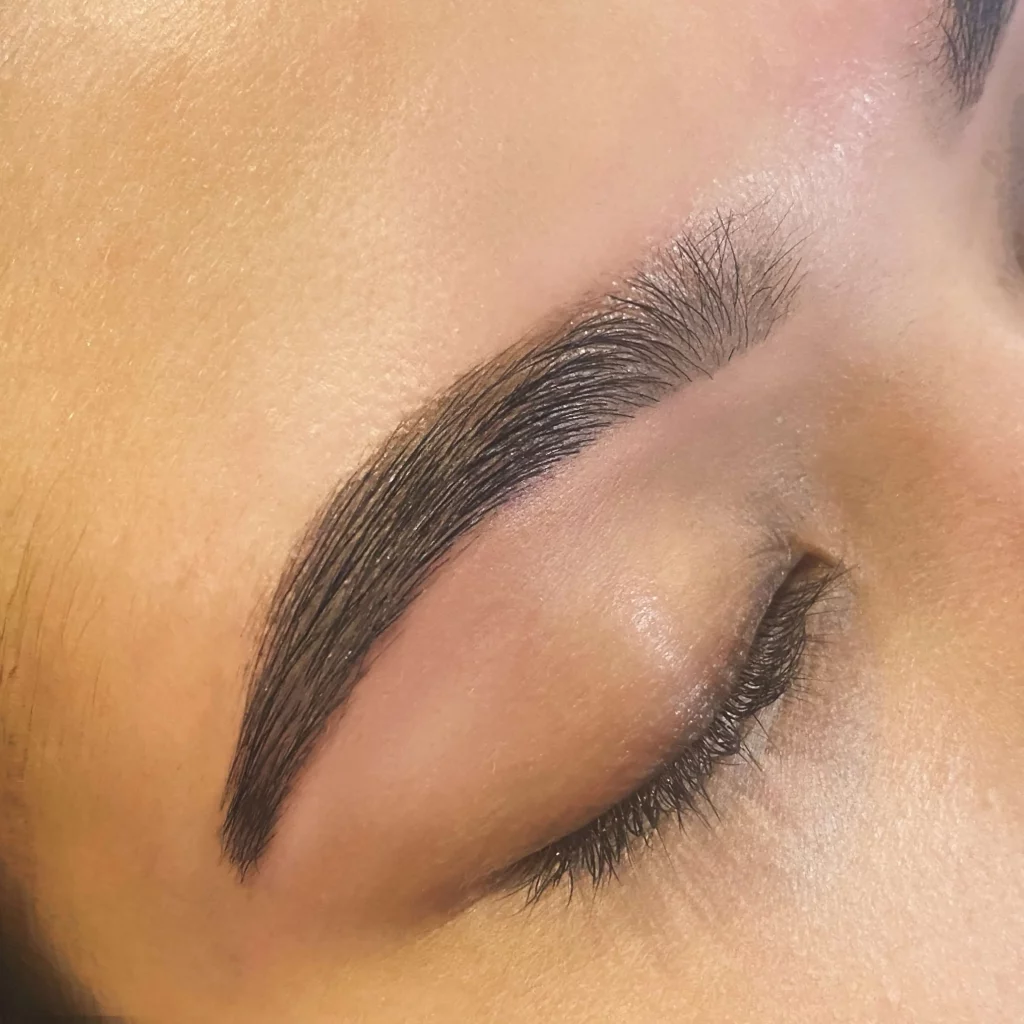 Eyebrow Tinting for Sparse Brows
Eyebrows play a crucial role in enhancing the overall appearance of the face and can greatly impact a person's self-confidence. For those with sparse brows, finding the right solution to improve their appearance can be…
New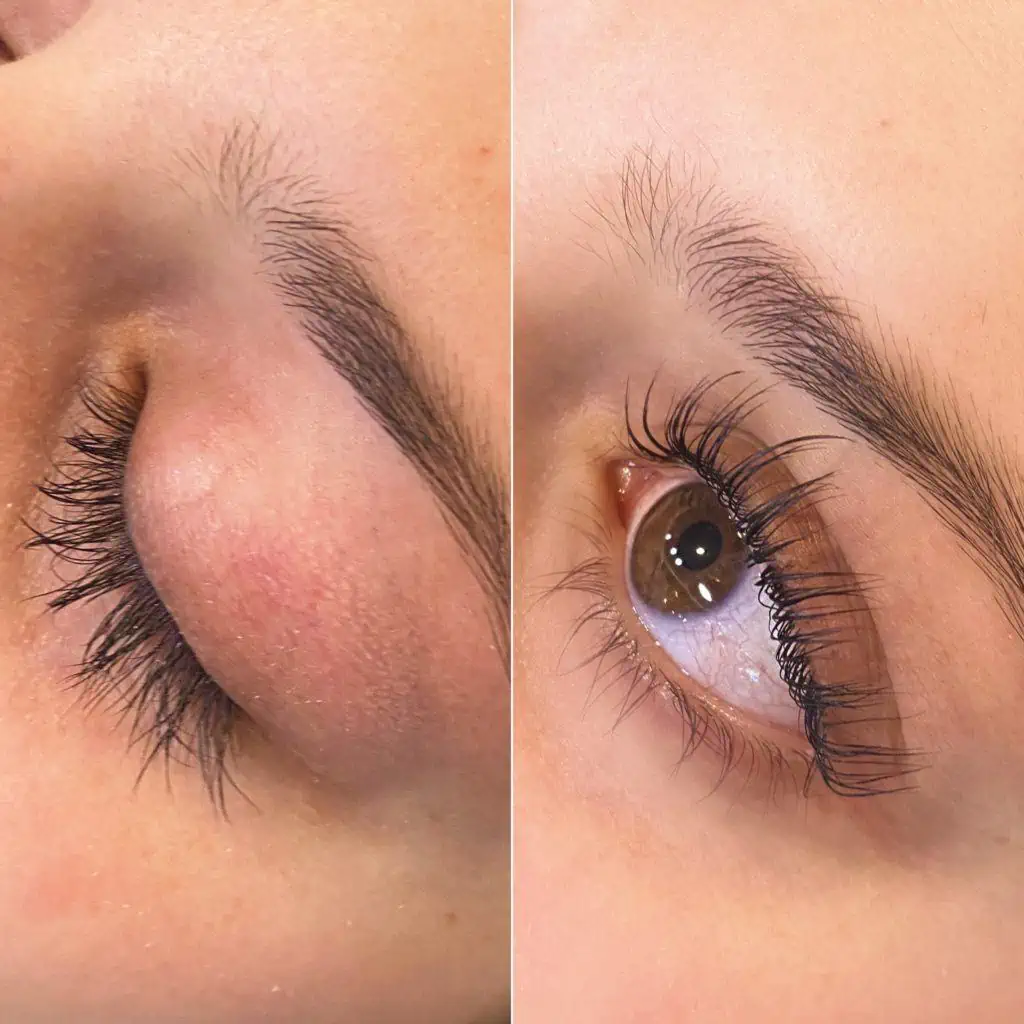 Lash Lift & Tint – 2023 Lash Trends
Lash Lift, Lash Lift & Tint, Lash Tint in Boston, Downtown Boston, Beacon Hill, & South End Lash Lift & lash tint is a process that uses a chemical to curl/perm the lash hair into…
New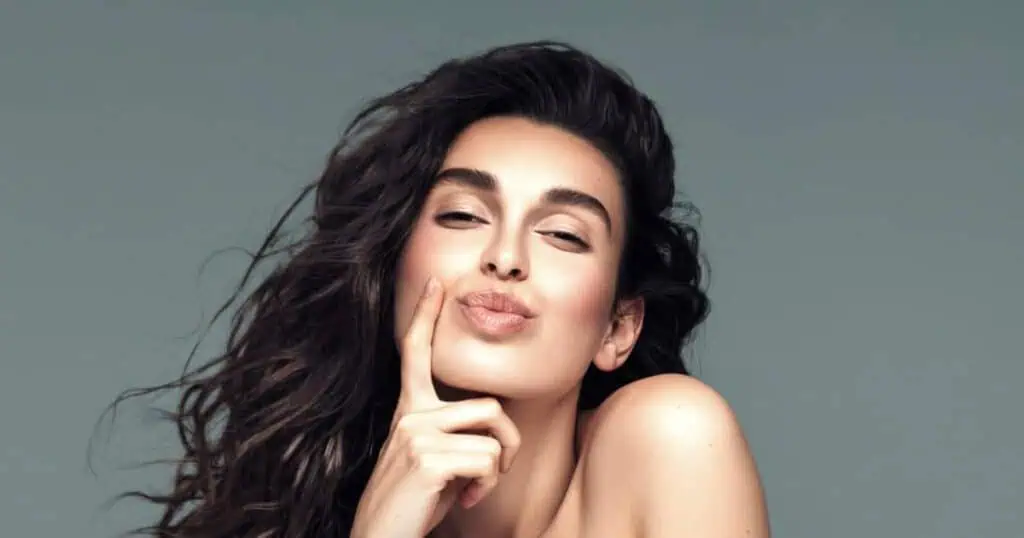 Brow Henna – What Is It and Who Is It For
Ever wished you had fuller thicker brows? Do you suffer from patchy brows? Would you like insta-worthy brows? If you answered yes to any of those questions brow henna is for you! Great, right? Well…
Hot
Which Brow Lamination Procedure is Best for Me?
Having trouble deciding which brow lamination procedure is best for you and your brows? We all want insta-worthy brows but picking the correct procedure is the first step in achieving your awe-inspiring brows. Here at…
New
Eyebrow Lamination – Aftercare
Have you finally decided to take the plunge and book an appointment for eyebrow lamination with us? Do you have concerns about how to care for your new brows? Don't worry we have crafted a…
New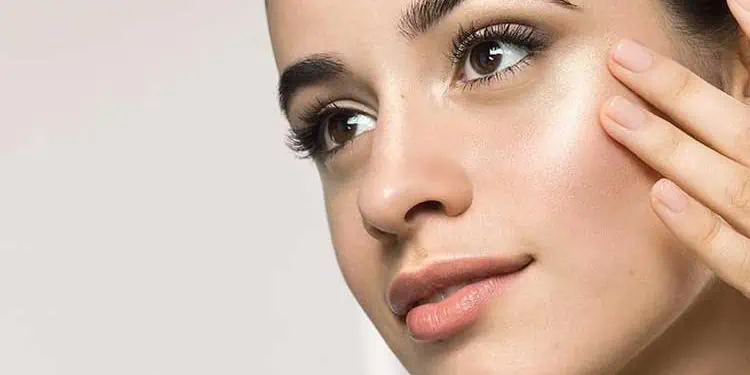 Hot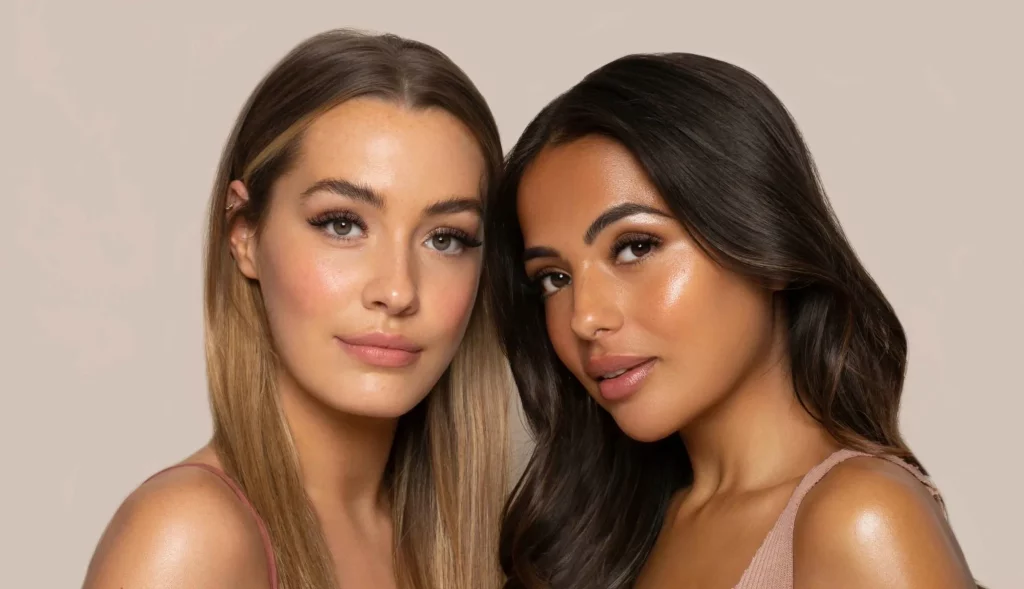 Eyebrow Lamination – 2023 Eyebrow Trends
Eyebrow Lamination Treatment in Boston Eyebrow lamination is a process that uses a chemical to pull and straighten the hair upwards to create a fuller and more defined brow. It is one of the fastest-growing…
New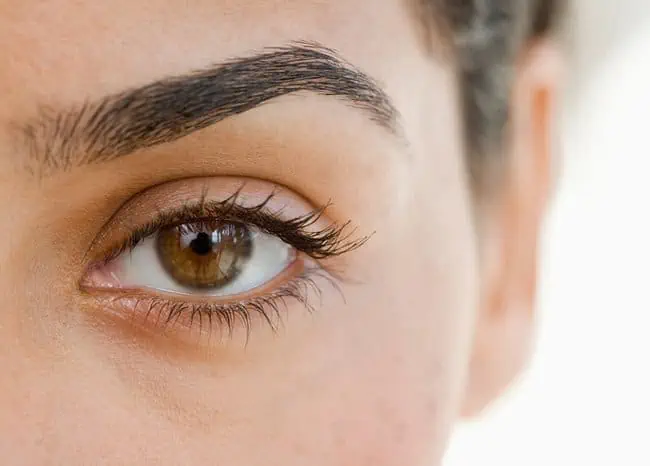 What is Eyebrow Tinting?
What is Eyebrow Tinting? Eyebrow tinting is a semi-permanent process in which dye is applied to the natural eyebrow to enhance, define, and shape the eyebrow. Eyebrow tinting can be coupled with eyebrow threading to…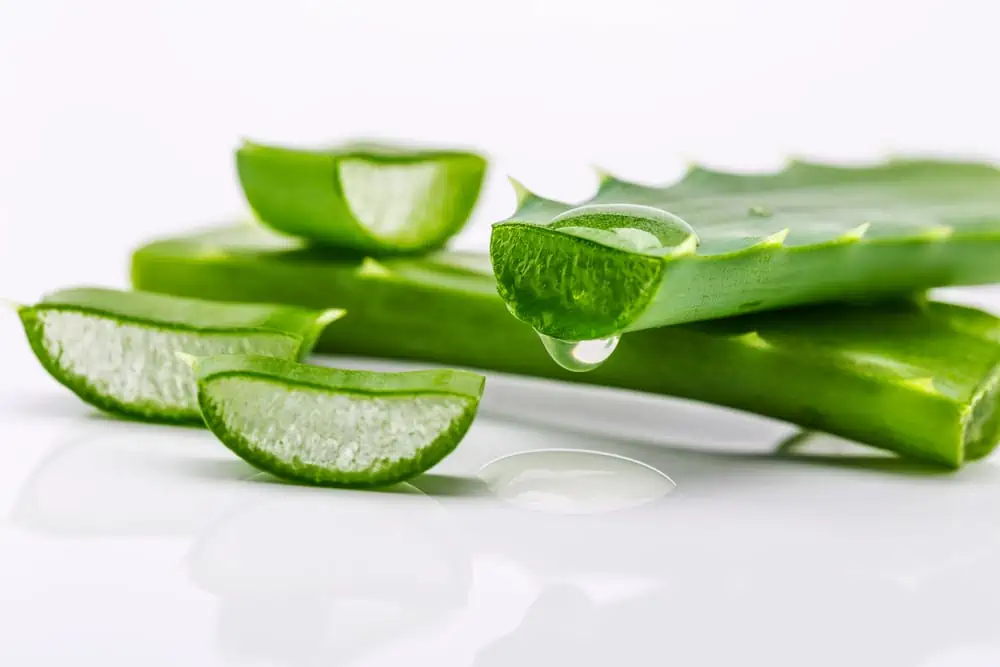 How To Soothe Your Skin After Threading
Threading is a gentle process compared to microblading or waxing, but it does still hurt. So after the process is over, what can you do to soothe your skin? The experts at Eye Adore Threading,…