New
Eyebrow Lamination – Aftercare
Have you finally decided to take the plunge and book an appointment for eyebrow lamination with us? Do you have concerns about how to care for your…
Hot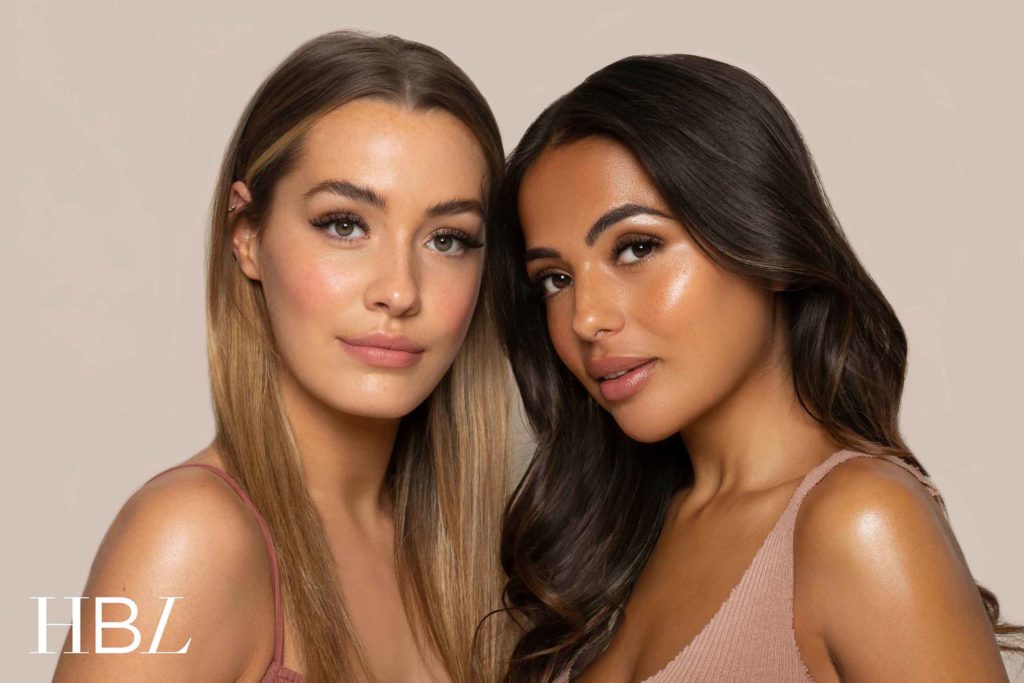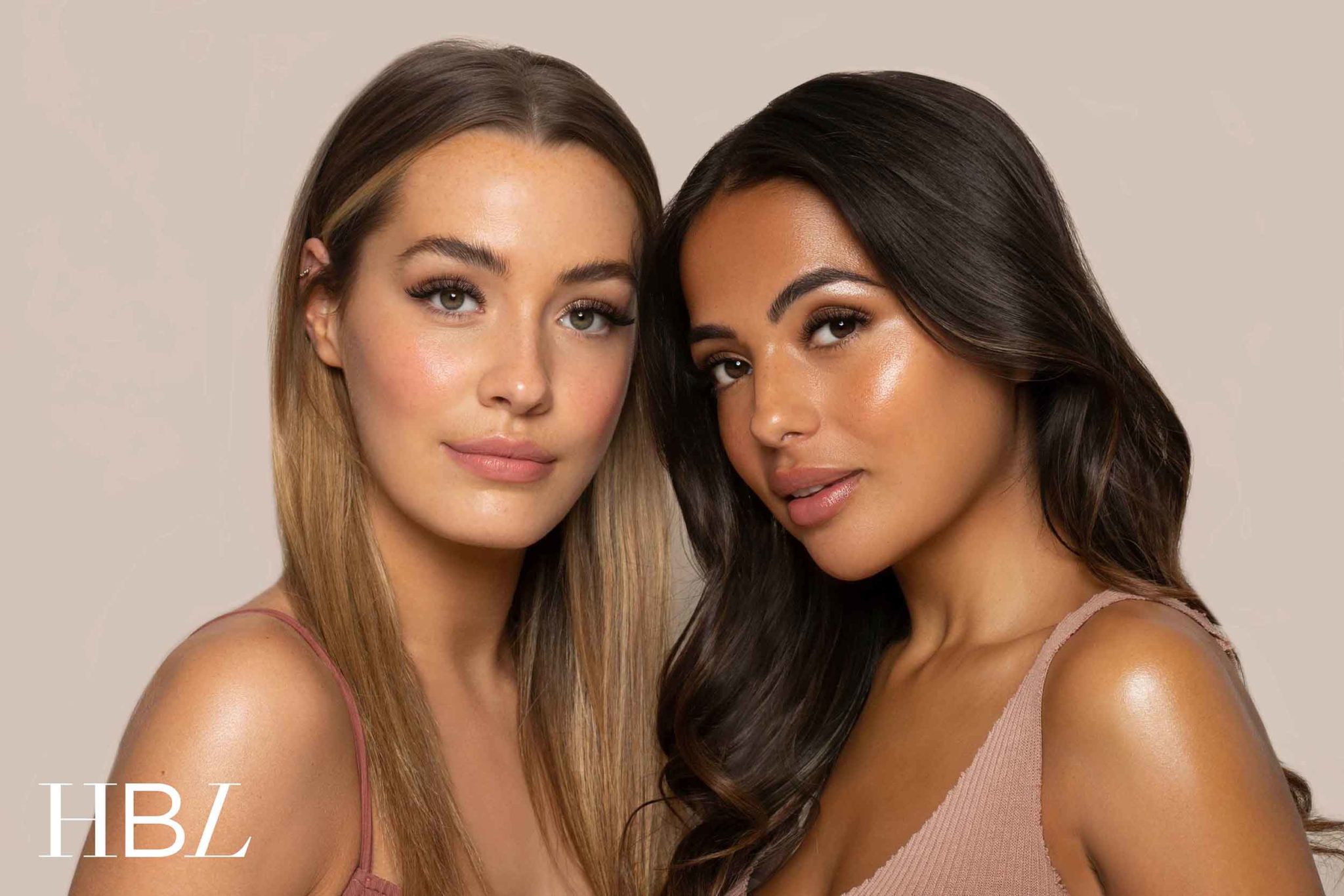 Eyebrow Lamination – 2023 Eyebrow Trends
Eyebrow Lamination Treatment in Boston Eyebrow lamination is a process that uses a chemical to pull and straighten the hair upwards to create a fuller and more…
New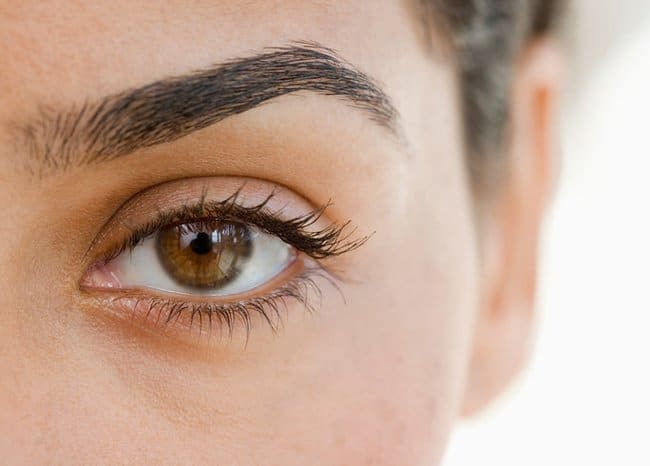 What is Eyebrow Tinting?
What is Eyebrow Tinting? Eyebrow tinting is a semi-permanent process in which dye is applied to the natural eyebrow to enhance, define, and shape the eyebrow. Eyebrow…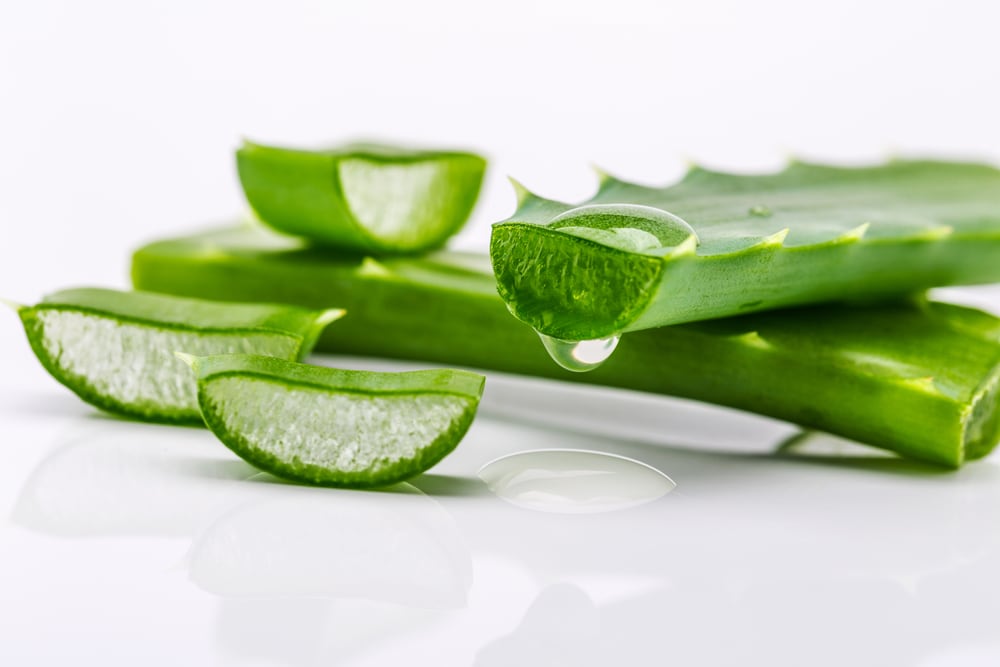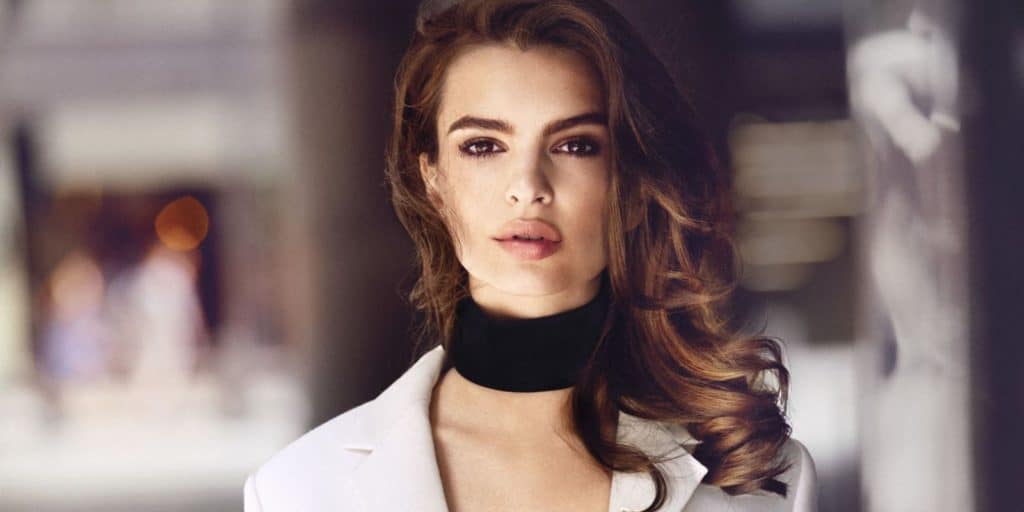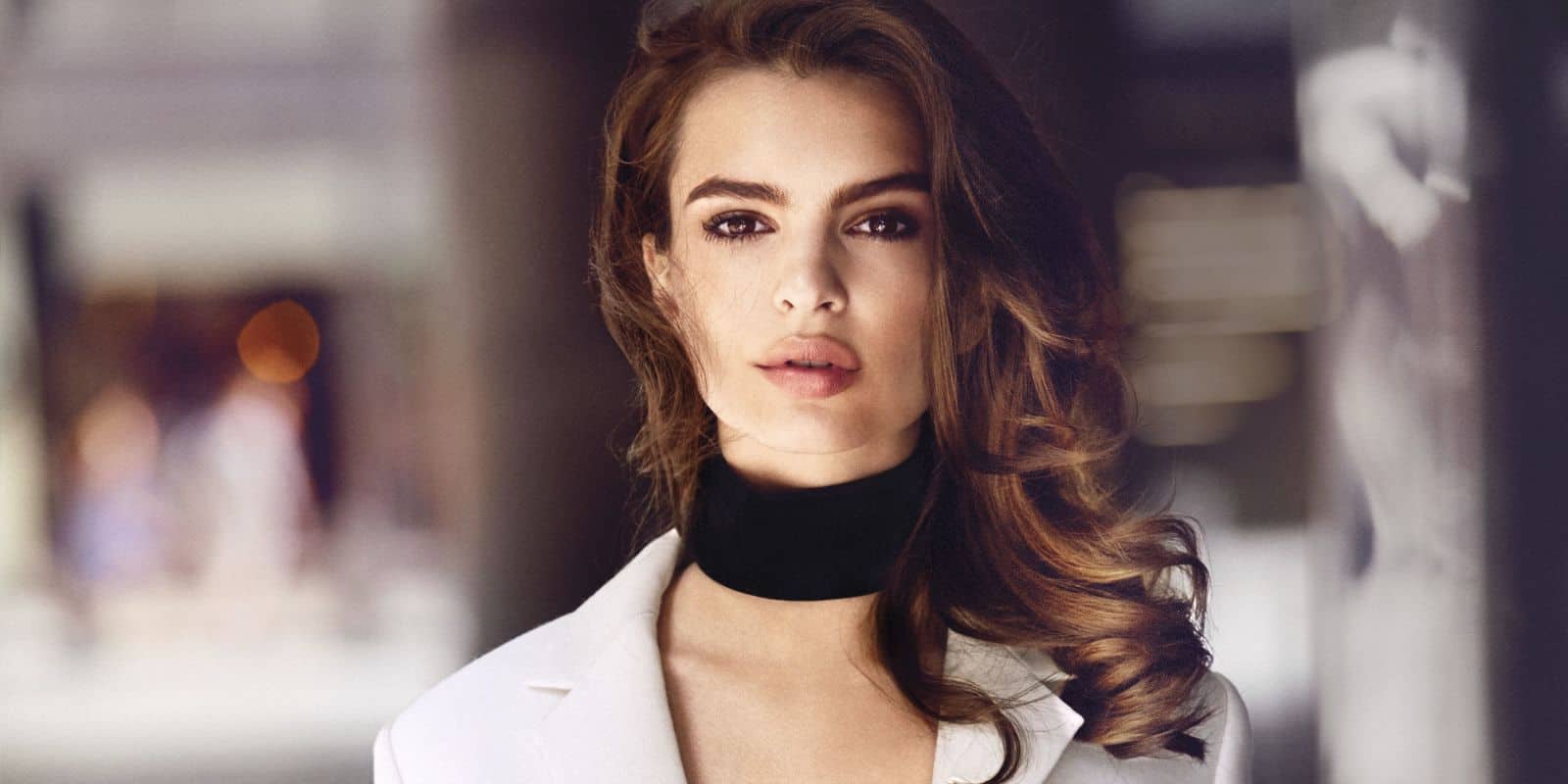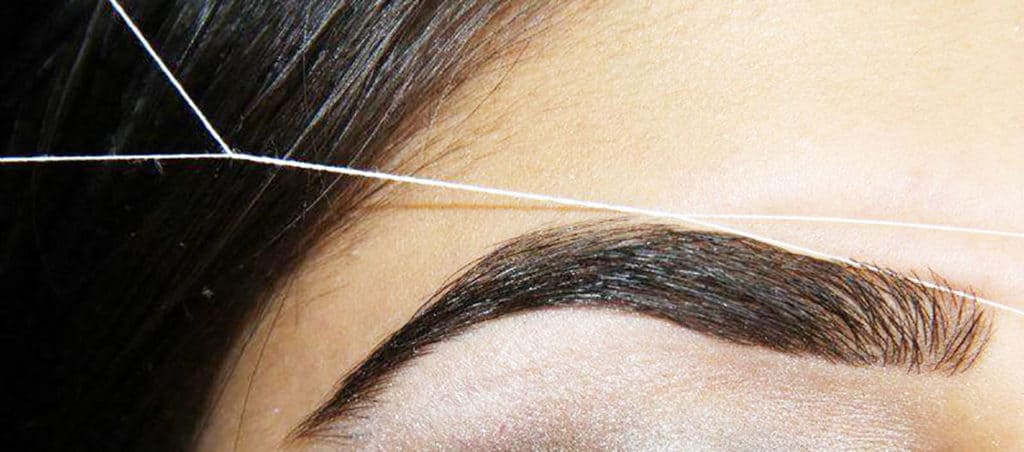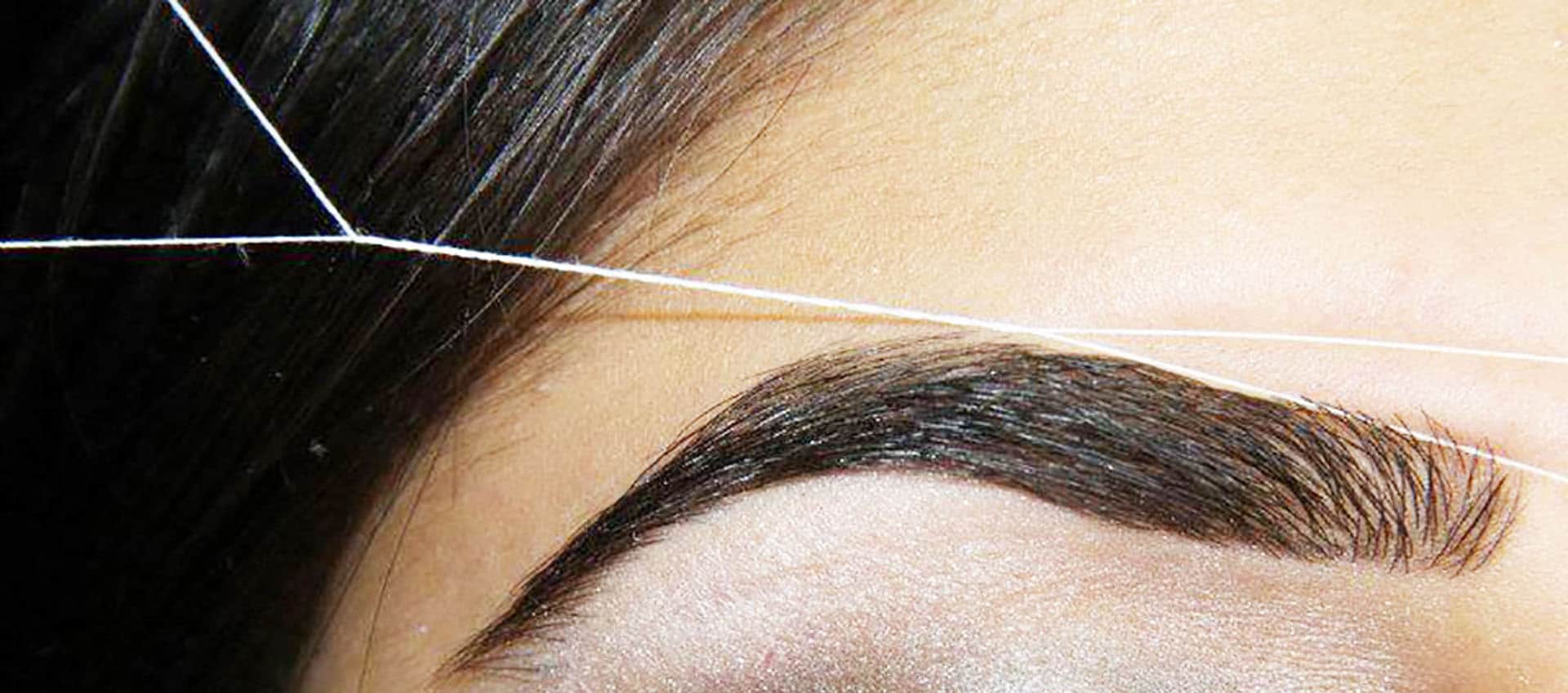 Is Threading Safe? Find Out
While researching hair removal methods, people often wonder whether they are safe here at our Eye Adore Threading, the premier Boston threading organic salon. After all, hair…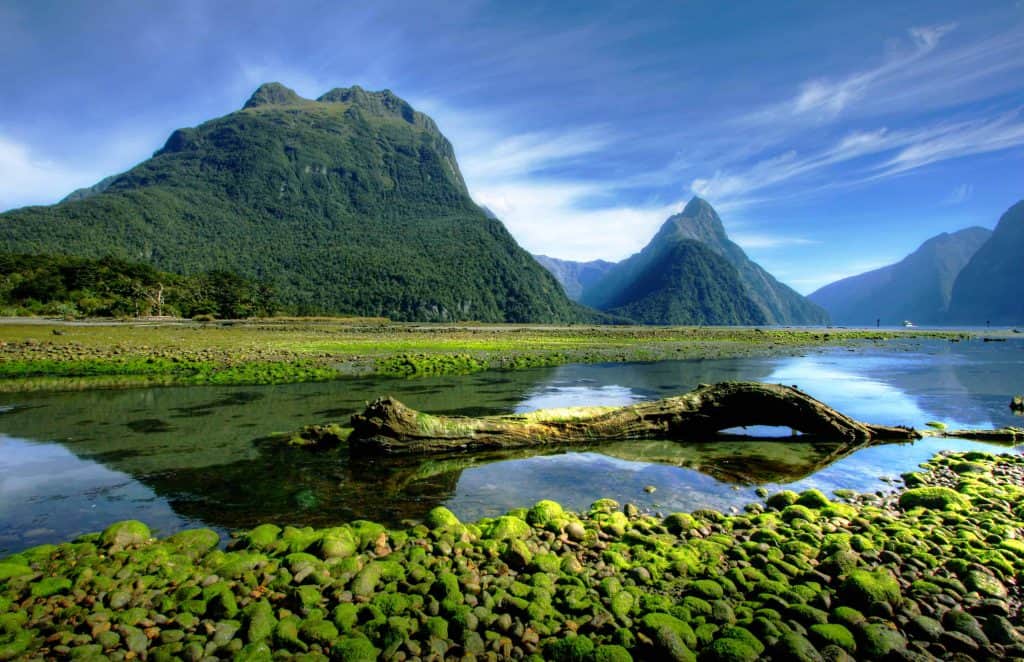 The Environment – Does Threading Harm It?
People have become aware of environmental degradation and the effect of pollution, people have started to wonder how their everyday activities might be affecting the environment. Many…